Our Work
Pets in the Gulf Coast Region are facing unprecedented levels of need. Leaders from 16 animal welfare shelters and nonprofits have set a shared vision of creating a region where every pet is safe and free from suffering. To do this, citizens, animal welfare and community organizations, businesses, churches, and community leaders must
come together to create lasting change.
No matter what sector you work in or where you live within the 13 counties near Greater Houston, you can join us
in helping people and pets in our region. See how on the Get Involved page.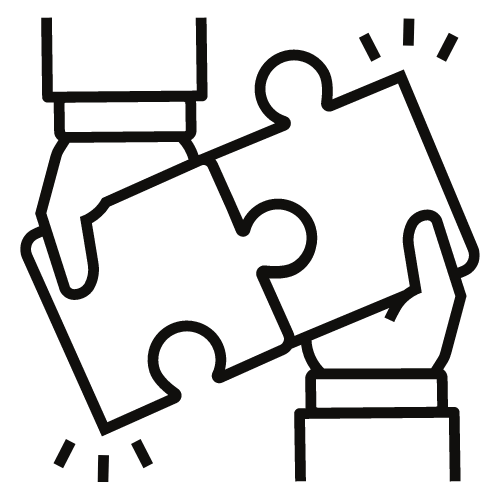 Change How Community Views & Treats Pets

Elevate Animal Welfare Industry & Increase Effectiveness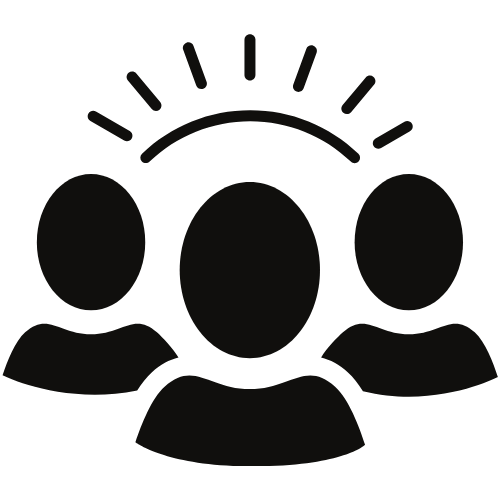 Find out how you can help.