Every day in the Gulf Coast region, thousands of pets and pet owners are desperate for help. It will take all of us working together to build a stronger community where pets and people thrive. 

Who are we?
We are a group of shelters, rescues, and other animal advocates mobilizing the community to improve the lives of Gulf Coast pets & people through strategic collaboration, advocacy, education, and resource-building.
Area animal shelters and rescue organizations are facing a daunting challenge as they are inundated with pets in need of care. The streets are filled with thousands of homeless animals struggling to survive without proper care, creating public health and safety risks. Meanwhile, pet owners are straining to meet the increasingly expensive costs of living, leading some to make the unthinkable choice of surrendering their beloved companions or leaving their needs unmet.
How can I help?
Despite the tireless efforts of animal advocates who have fought for years to improve the lives of pets and people in our region, recent developments have made this mission even more difficult. To address this growing problem, the animal welfare industry, businesses, and citizens must work together to share ideas and resources to find effective solutions to this community problem. 
Join the Gulf Coast Animal Welfare Alliance in creating a community where every pet is safe and free from suffering by getting involved and staying informed about how to support our efforts to help people and pets thrive in our region.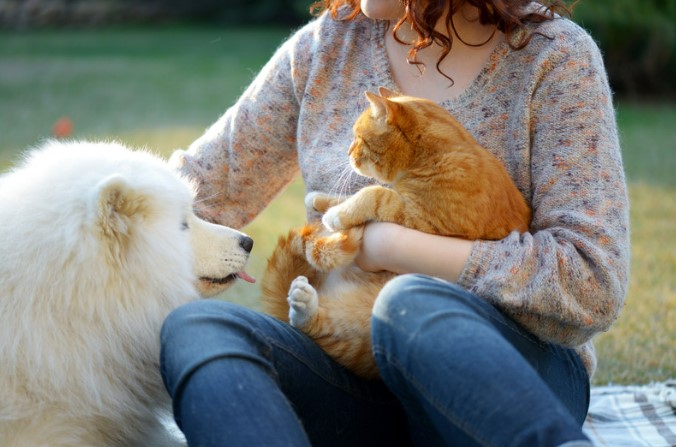 Do you live in one of the 13 counties in Greater Houston? We need your help!
Whether you have pets or not, we want your feedback about how pets impact our region. If you are a pet parent, let us know about your pets and if you have any challenges in accessing information or services to care for them.
Your responses are anonymous.
A Spanish survey is also available.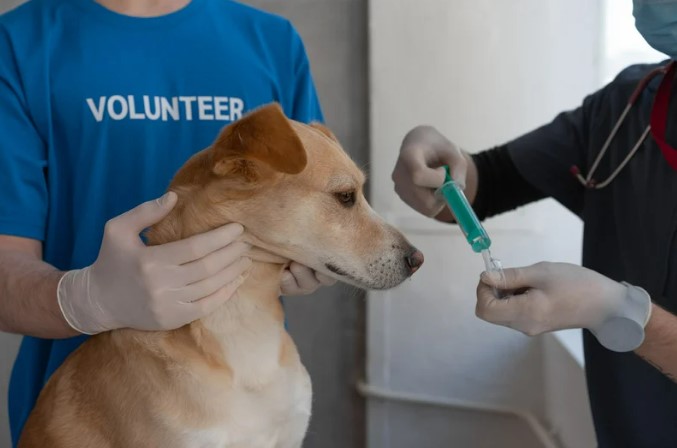 Are you part of the animal welfare industry?
To understand what services are available where, we need to hear from shelters, rescues, veterinarians, service providers, and pet retailers.
Your responses are invaluable as we work together to build a safety net of services for our community.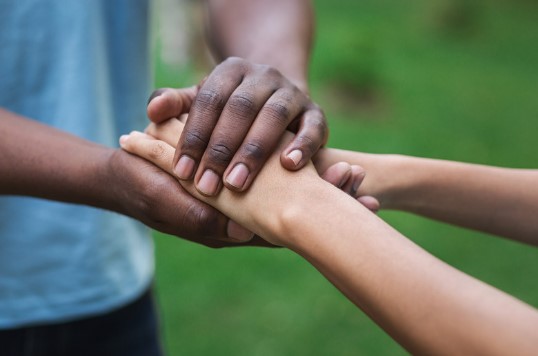 Does your nonprofit or government agency serve people in the community?
Whether you provide basic needs, medical services, counseling, education, spiritual guidance, or recreation, we would like to know if your stakeholders have shared information about their pets and if you provide any assistance for them. Your responses will help us help you!
There are no right or wrong answers.